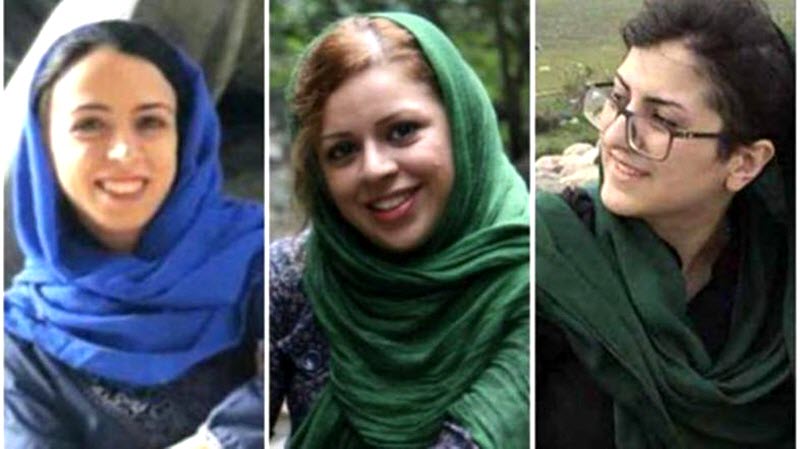 Iran: Female activists brought to notorious Evin prison for questioning
The human right situation in Iran has not improved despite calls to the Iranian regime by international humanitarian organisations for a halt to serious abuses.
Recent news has it that the country has indicated that nine female activists were brought into the notorious Evin Prison in Tehran. This prison houses a large number of political prisoners.
According to a lawyer identified as Amir Raisian, the nine women were charged this week after being interrogated. The warrant that was issued did not state a reason for charges being pressed. The women were informed that they were being summoned because the prosecution has enquiries.
One of the activists, speaking under anonymity, said that further activists would be brought to the prison for questioning over the next few weeks.
Activists in Iran face severe punishment for their activities and are charged with all sorts. Some charges include threatening national security or propagating against the regime.
Since the beginning of the protests that started at the end of last year, many unarmed protesters have been killed by security forces. Some were shot at and others faced excessive force.
A large number of protestors have also been arrested and put in jails where they are subjected to violence, torture and various forms of ill-treatment.
Political prisoners are being denied proper visitation rights and are often not allowed to be represented by a lawyer of their choice. Relatives of political prisoners say that the prisoners are given a choice of a few dozen government lawyers.
The human rights abuses in Iran have been going on for many decades. In 1988, the authorities, under the orders of the Supreme Leader at that time, executed more than 30,000 political prisoners, most of whom were members of the opposition. The people of Iran are still calling for justice for this crime against humanity.
Amnesty International said in its latest report on the human rights situation around the world that the issues in Iran are very worrying:
"In Iran, the authorities jailed scores of peaceful critics including women's rights activists, minority rights and environmental activists, trade unionists, lawyers, and those seeking truth, justice and reparation for the mass executions of the 1980s."
The organisation also described Iran as one of the most prolific users of the death penalty and condemned the regime for executing individuals who were under the age of 18 at the time they committed the alleged crime. It also expressed its concern about the harassment of people campaigning against the death penalty, some of who have been imprisoned.