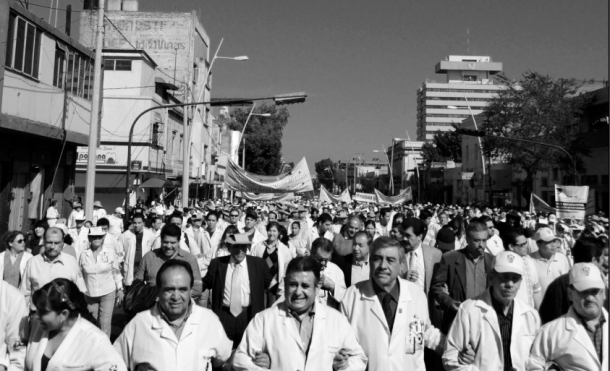 Mexican doctors fear outbreak of epidemic as hygiene worsens
The thousands of migrants gathered at Mexico's northern border city of Tijuana, has heightened worries that the worsening hygiene conditions and overcrowding there may result in a health crisis.
Doctors set up tents at this shelter to provide vaccinations and assist ill migrants.
Baja California health Minister Guillermo Trejo said efforts are underway to prevent an epidemic
According to reports, it could take up to six months for asylum claims to the United States to be processed for these migrants, meaning a long wait for those already there.