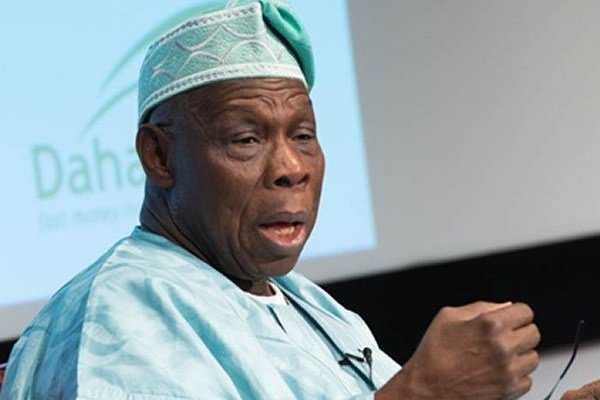 Former President, Olusegun Obasanjo, has criticised some state governments and houses of Assembly for not supporting local government autonomy and described them as enemies of the people.
Kazeem Olowe reports that the former president gave special commendation to nine states that have signed in support of the creation of local government autonomy in Nigeria.
State assemblies are currently voting on various constitutional amendments made by the National Assembly including giving local governments financial autonomy from states.
So far, out of the 36 states of the federation, 12 states have voted on the bill.
Nine states voted in favour of local government autonomy, while three others voted against it.
Advocates of local government autonomy are currently waiting for 15 more states to complete 24 states required by law to validate their position on the issue.
One of the promoters of local government autonomy is Former President Olusegun Obasanjo and he has again in his no hold barred style declared those opposing the local government autonomy  enemies of the people.
He called on all stakeholders to prevail on their people and call governors to order, in order to promote true democracy in Nigeria, noting that lack of functional local government is responsible for many problems at the grassroots.
On the part of civil society, the National Secretary of the Committee for the Defence of Human Rights said local government autonomy is one of the efforts of the National Assembly to deepen Nigeria's democracy and should be seen as a move geared towards the survival of democracy.
States that have supported the local government autonomy are Benue, Plateau, Niger, Bauchi, Sokoto, Bayelsa, Cross River, and Ogun states; while Edo, Rivers and Imo States kicked against the constitutional amendment on local government autonomy.