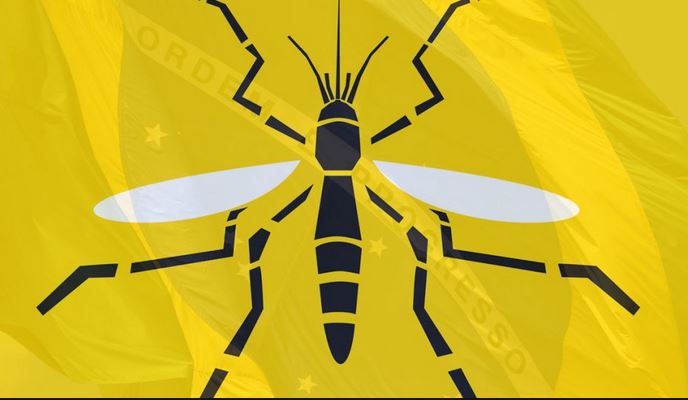 The Ondo State government has warned residents against yellow fever outbreak in several parts of the country.
The Commissioner for Health, Dr. Wahab Adegbenro, in a statement said the residents should be proactive as the outbreak had spread to neighbouring states; a situation he says calls for serious concern.
Adegbenro described yellow fever as a serious viral infection that can affect all ages, and usually transmitted by mosquitoes.
He listed some of its symptoms to include fever, body ache, vomiting, yellowness of the eyes and bleeding, in serious cases, and urged residents to avoid self-medication but report to the nearest hospital when they notice any of the aforementioned symptoms.
The commissioner advised residents to maintain proper hygiene in their environment, sleep under mosquito nets; and called on health workers to be at alert, investigate all feverish cases and alert appropriate authorities when there is any suspected case.