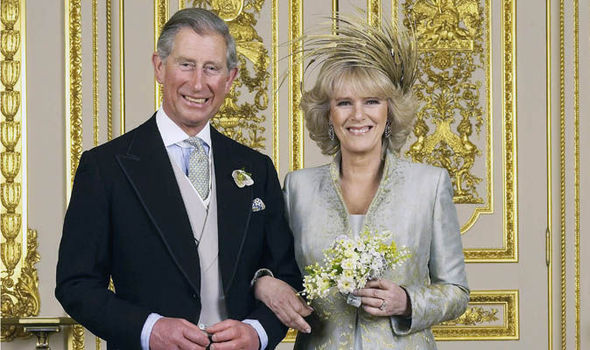 Royal visit- Duke and Duchess of Cornwall to arrive Nigeria today
Nigeria is gearing up to welcome the heir to the British throne and his spouse today.
The Duke and Duchess of Cornwall are on the last leg of their tour of West Africa. They will arrive Abuja at 11 am before connecting Lagos on Wednesday.
It's the Duke of Cornwall's third visit to Nigeria and the first for his second wife Camilla.
The last time the Prince Charles was in Nigeria was in 1999 to witness the handover from one military govt. to the first democratically elected administration in sixteen years.
As the first son of the British Sovereign, who is now in her 90's and getting back on Royal duties, it seems the baton of the common wealth has been passed to the Duke and younger Royals.
One key issue the Duke will be addressing is the persistent attacks on farming communities by herdsmen.
He will also meet with President Buhari and other political leaders to discuss the elections.
The Duchess of Cornwall will undertake engagements to include visits to places of cultural significance