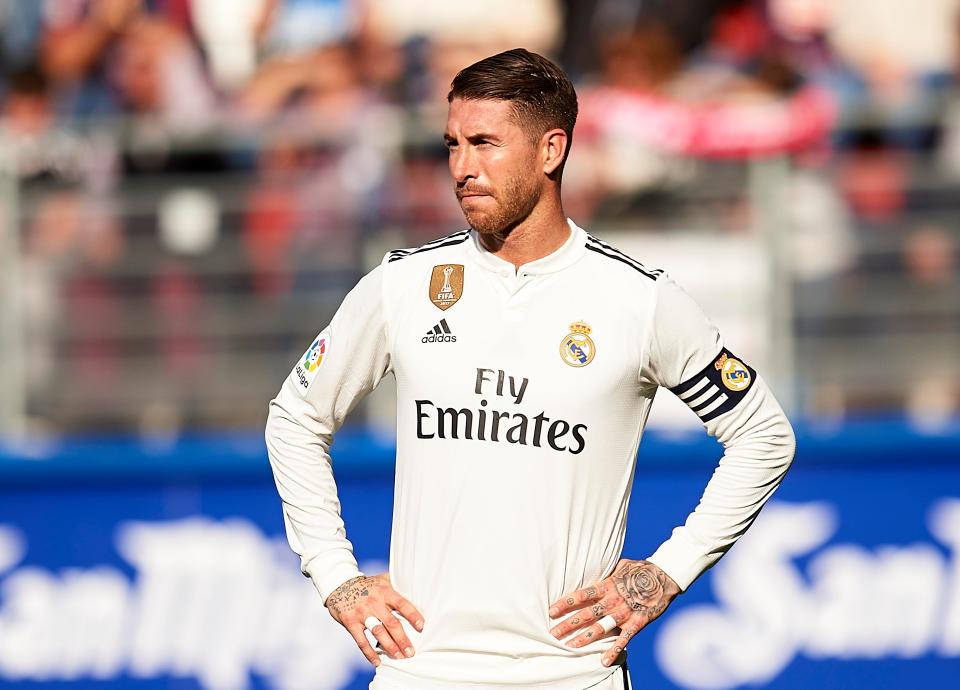 Sergio Ramos denies breaking anti-doping rules
Real Madrid captain, Sergio Ramos, has released a statement denying any wrongdoing with past doping tests.
The Spanish international was reported to have failed a test prior to the 2017 Champions League final, for the dexamethasone drug which is only banned if not disclosed by the team doctor.
Sergio Ramos also dismissed allegations he was reluctant to take another test after a domestic game in April this year.
He said his lawyers are considering taking action against the media reports which undermine his reputation and violate his rights.