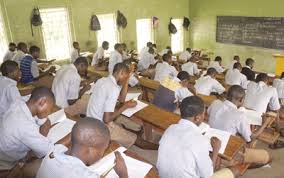 Discussants at a two day summit on Education in Abuja with the theme '21st Century Approaches to Learning' have said that a declining level of quality in education has a negative impact on a nation's cultural, social and economic stability.
The two day summit on Education holding in Abuja, further expantiates on these concern with discussions centering round how to check the fast declining quality of Education at all levels in Nigeria, and the possible implications if something is not done soon.
Participants believe several multidimensional approaches must come into play when it comes to Learning in the 21st century.
The constant decline in the quality of Education has been attributed to such basic factors in play asa decline in reading culture, poorly trained teachers and poor learning environments.
The participants at this summit believe that, if properly harnessed, education can promote the culture of productivity, improve skills and techniques among youths as well as increase efficiency in the nation's economy.