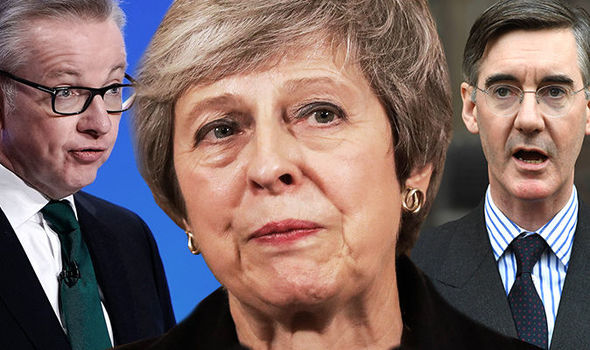 Theresa May suffers huge set back as cabinet ministers quit over Brexit
British leader Theresa May has suffered a huge blow on Thursday when a series of ministers including her Brexit secretary quit as she tried to sell her proposed EU withdrawal agreement to a divided parliament.
Dominic Raab resigned from his role at the Brexit ministry while a second cabinet minister and two junior government ministers also walked out over the draft deal.
But May insisted that while the negotiations had not been comfortable, it was the best Britain could hope for when it leaves the EU on March 29.