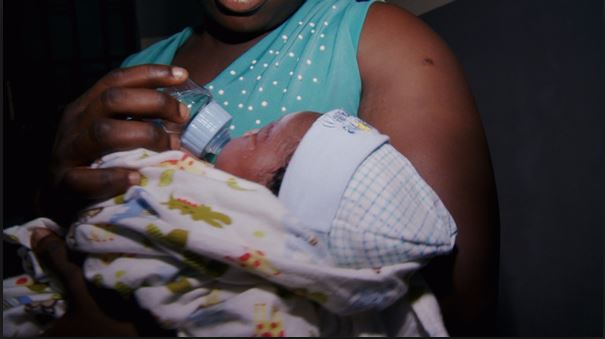 Three persons suspected of operating a baby selling cartel and also being involved in human trafficking are being held by the police
Deputy Force Public Relations Officer, Aremu Adeniran, who paraded the suspects says two of the suspects were arrested at Idi Iroko, a Nigerian border town with Benin Republic while attempting to sell two babies.
This led to the arrest of the third suspect who runs an illegal orphanage in Abia State.
And some devastating statistics by the United Nations show that at least 10 babies are sold each day in Nigeria.
With this high demand, the UN pegs the output of global child trafficking business at 33 billion dollars annually in Nigeria.
In April this year, no fewer than 100 girls and 62 boys were rescued and taken to government approved homes for care and protection in Lagos State.