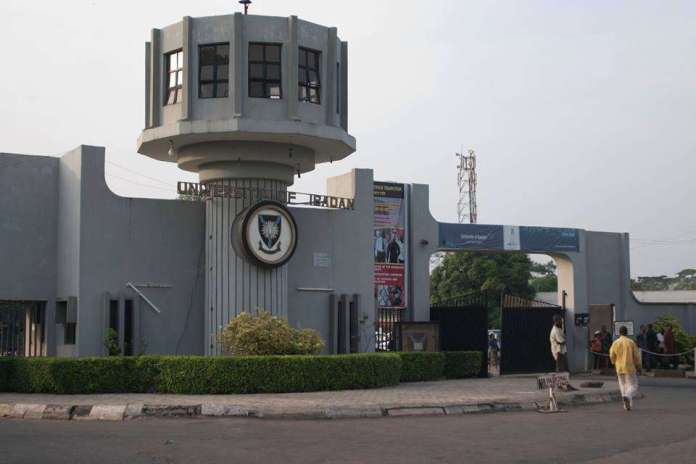 The first university in Nigeria, University of Ibadan is celebrating 70 years of its existence with a call to well meaning Nigerians to join hands in funding university education in Nigeria.Although, the University of Ibadan boasts of laurels, the vice chancellor laments the poor state of education in Nigeria.
As one of Nigeria's prestigious universities established in 1948, the university of Ibadan is the only university founded before Nigeria became independent in 1960.
On 17 November, 1948, Arthur Creech Jones, then the British Secretary of State for the Colonies led the inauguration ceremony of the institution.
The University was originally created as an extension of the university of London and was called University College Ibadan.
It's about two weeks since the academic staff union of universities embarked on an indefinite strike, but this didn't stop the 70th anniversary of the university.
With the motto 'to think straight is the fount of knowledge', the university of Ibadan has over the years churned out persons of repute.
Graduating about 240,000 persons yearly may seem to be a plus to the institution and Nigeria's labour force but it still suffers a low status compared to universities outside the country.
The 15th vice Chancellor of the institution, Professor Idowu Olayinka, further lamented the scarcity of lecturers and poor funding of universities.  He urged the federal government and all other well meaning Nigerians to increase funding of university education.
Alluding to the demands of striking lecturers, students want the Federal Government to speedily honour the agreement reached in 2009.
As the University of Ibadan clocks 70 years, it's expectation for the next decade is enormous and would require the support of all for actualisation.