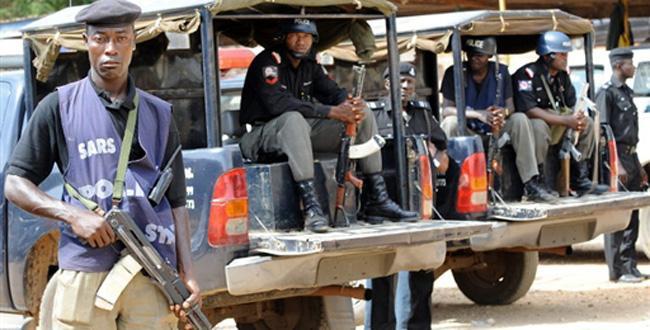 The Police have confirmed that Monday's raid of a new generation bank in Ijero Ekiti by armed robbers claimed four casualties.
Our Correspondent in Ekiti State, Akin Ogunmola reports that it's the fourth bank robbery this year in Ekiti State and in all lives have been lost.
The gang that executed Monday's  raid at the branch of Access Bank in Ijero Ekiti came in an ambulance and hid their ammunition in a coffin according to the police public relations officer who spoke on phone.
Investigation has commenced into the latest bank robbery in Ekiti State just as investigations are still ongoing on the previous three bank robberies this year in the state.
The first bank raid was at Ifaki Ekiti in April, another bank was raided in May in Ilawe Ekiti.
In September, the robbers struck at Igede Ekiti and now Ijero Ekiti.
In all, lives were lost and the vandalised banks shut down thereby denying thousands of people in the localities access to banking facilities.