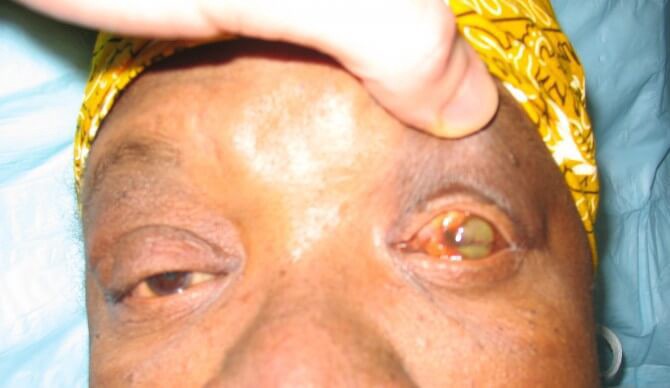 WHO launches E.Y.E. strategy to eliminate Yellow fever by 2026
The Primary Healthcare Development Agency has confirmed that there are currently more than 1000 suspected cases of yellow fever in Nigeria. It also said it is working round the clock with other agencies to stop the spread of the disease.
Our Correspondent, Kemi Balogun reports that in response to repeated yellow fever outbreaks around the world, the World Health Organization launched the Eliminate Yellow Fever Epidemics (EYE) strategy in April this year.
The strategy aims to achieve yellow fever elimination in phases by the year 2026. This has prompted efforts by the Nigerian government to run a mass vaccination campaign to reduce the yellow fever transmission, aimed to achieving a 90 percent coverage and implementation in states and local government Areas, in line with the EYE strategy.
The press conference in Abuja was to update the public on the ongoing yellow fever vaccination exercise in parts of the country especially after the most recent case was found in Edo state.
More than 23 million doses of the yellow fever vaccines were supplied for routine immunization programs in Africa from January to August this year.