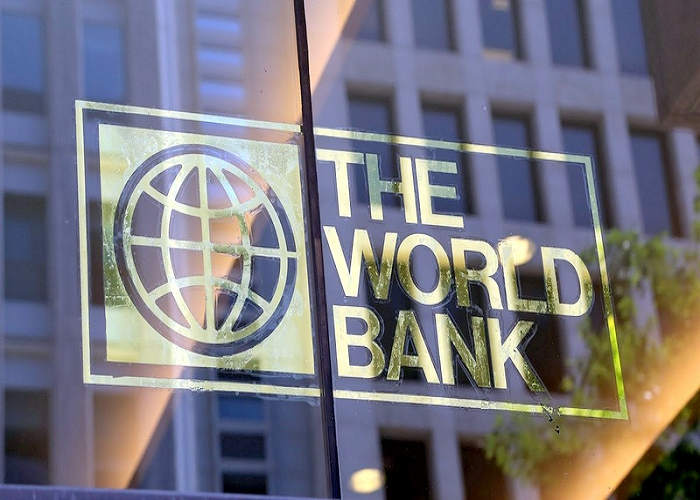 World Bank reduces Nigeria's 2018 projected growth to 2%
The World Bank has further reduced it projected growth for Nigeria in 2018 to 2%.
Latest data from the World Bank shows that current account surplus was more than four per cent of GDP in the first half of the year, and that's due to higher oil exports.
It also revealed that in the Second Half of the year, Nigeria's non-oil industry and services,contracted by four per cent, agricultural growth slowed to 1.2 per cent while construction, transport, and ICT sectors recorded marginal growth.
The World Bank said the fiscal deficit will likely widen in remaining part of the year, due to increased spending, sustained revenue shortfalls and low investment in human capital.