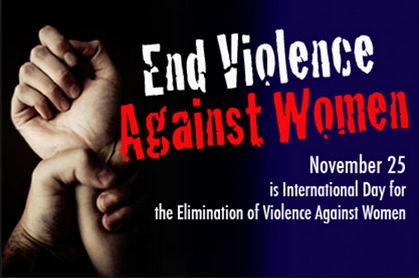 World marks Int'l Day for the elimination of Violence against Women
November 25th of every year is celebrated as International Day for the Elimination of Violence against Women and this year's theme is Orange the World: #HearMeToo.
It's a day to raise awareness on the impact of violence against women which continues to be an obstacle to achieving equality, peace and development.
On this occasion, participants from across the world are encouraged to wear a touch of orange in solidarity with the cause,as the colour symbolises a brighter future.
Like previous editions, today marks the launch of 16 days of activism that will conclude on December the 10th, the International Human Rights Day.