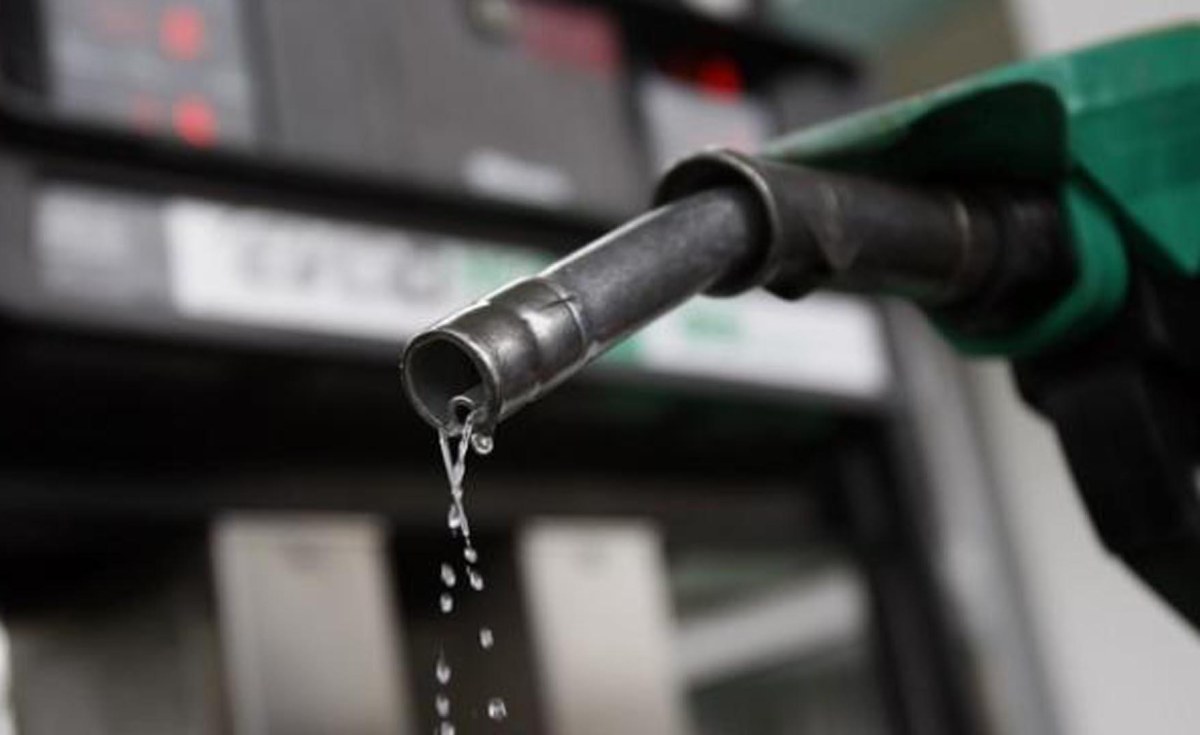 The Department of Petroleum Resources, DPR, has warned oil marketers to desist from creating artificial scarcity in the yuletide season to prevent subjecting Nigerians to untold hardship.
The agency gave this warning in Gombe on Thursday at a meeting with the marketers. It was also aforum to sensitise the public and allay their fears on possible fuel scarcity in the country.
Recall that it has since become the norm for petroleum products to become scarce during Christmas and New year period.
Marketers often blame the scarcity on increase in demand but the government argues that the petroleum products are normally hoarded to hike the price.
But this year, the Department for Petroleum Resources is warning marketers of petroleum products not to create artificial scarcity.