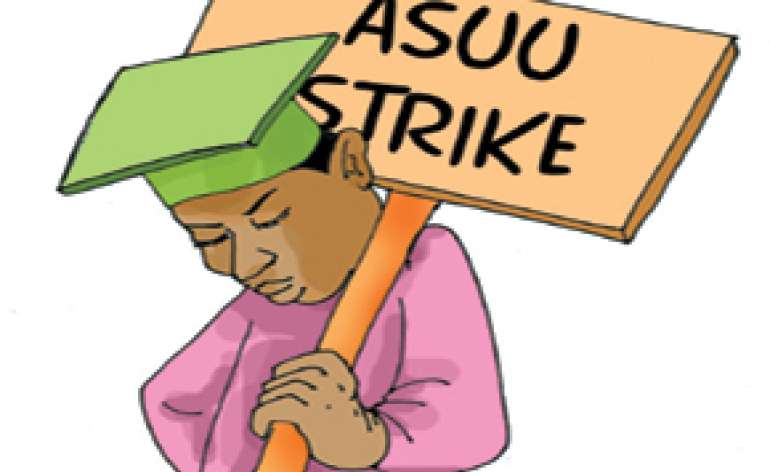 The Tuesday's meeting between the federal government and ASUU, which lasted more than five hours, ended again in a deadlock.
Both parties are yet to reach a compromise on the strike which has crippled academic activities in universities nationwide for 4 weeks now.
ASUU president said there is no end in sight, but the National Association of Nigerian Students, appealed to both parties to reach a compromise in the interest of the students.
Education Minister, Adamu Adamu, refused to comment of the issue and rushed into his waiting car after the meeting.
No date was fixed for further meetings between both parties.
For the third time in one month, the federal government and striking varsity teachers have failed to reach a compromise.