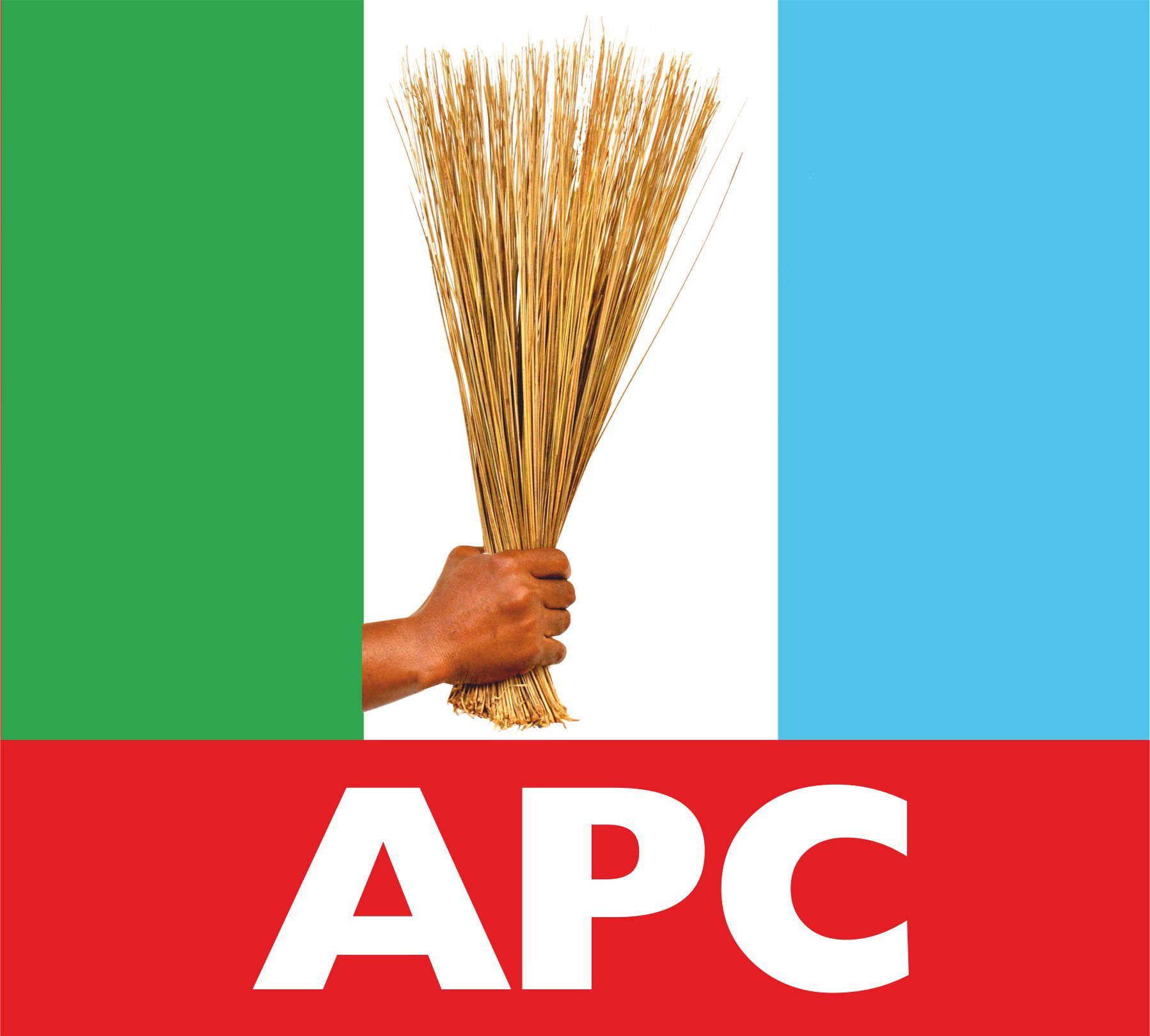 The Governorship aspirant of the Independent Democrats – ID, in Ekiti State in the last Governorship Election in State has decamped to the All Progressives Congress APC.
Tosin Ajibade – Gold announced that he had dumped his former party to join  the APC to be able to join forces with the ruling party in Ekiti State and work for the reelection of President Muhammadu Buhari .
According to him, he's joining the APC with the army of the youth in Ikere Ekiti who will work with him to deliver the local government in the coming presidential election.
The Chairman of APC in Ikere Ekiti. Local Government Area and the Personal Assistant to the Governor welcomed the big catch to the party and expressed optimism that Ajibade would be a blessing to the APC.
They said work has begun in earnest on the campaign to reelect President Buhari in the February 2019 Presidential Election.