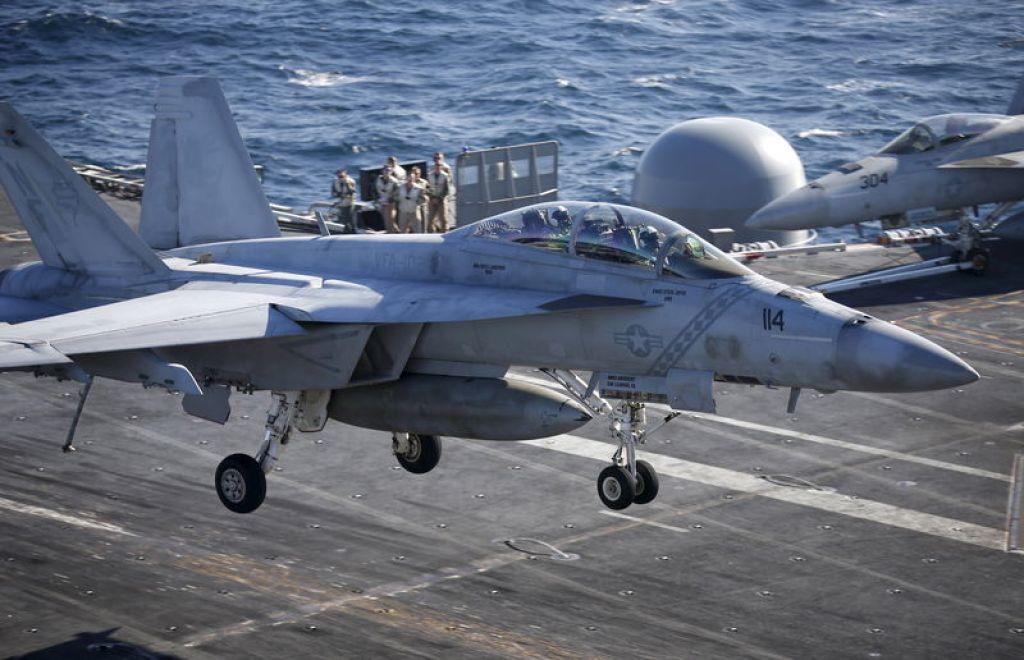 Iwakuni mayor calls on US military to suspend flights following midair collision
The Mayor of Iwakuni has called on the U.S military to suspend flights following a mid air collision of a F/A-18 Hornet and a KC-130 Hercules during refueling on Thursday.
According to reports, five Marines are currently missing while two have been rescued.
Iwakuni mayor, Yoshihiko Fukuda said flights should be suspended until the cause of the collision becomes clear.
The planes had taken off from Iwakuni, one of the biggest U.S. air bases in East Asia, which sits on the southeastern tip of Japan's main island of Honshu, about 25 miles from Hiroshima. It hosts around 15,000 personnel, with U.S. Marines alongside units of Japan's Maritime Self Defense Force.
Yoshihiko Fukuda, the mayor of Iwakuni, said worries about aviation accidents are increasing, especially after another crash involving a Hornet off the seas of Japan last month.
Yoshihiko Fukuda said;
"I first expressed our regret for the accident that has happened. And we talked about our hope that the crew would be rescued as soon as possible"
"And I called on the commander to hold off aircraft operations until the cause of the accident becomes clear, because people are increasingly worried about it."