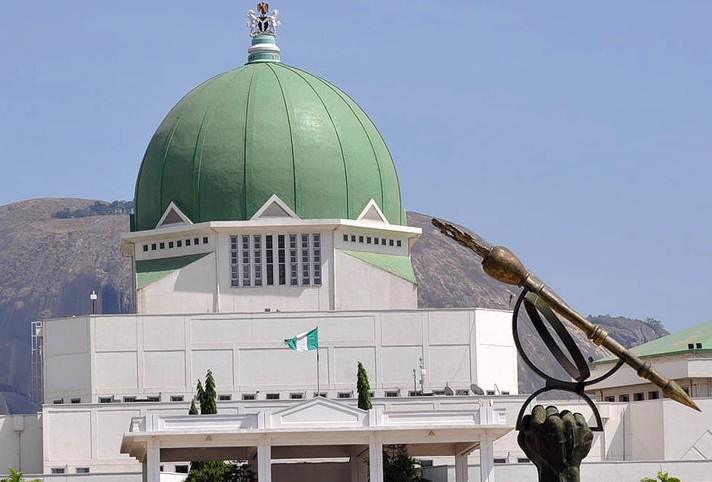 National Assembly staff are on a three day warning strike to protest non implementation of the Consolidated Legislative Salary scale.
They called for the immediate resignation of the Clerk to the National Assembly, Sani Omolori.
The parliament workers blocked the entrances to both chambers, sending back Legislators.
The Management of the National Assembly had on Monday urged the staff not to embark on the planned strike, saying that their concerns were being addressed.
The Clerk to the National Assembly, Mohammed Sani-Omolori made this known in a seven-page letter addressed to the staff through the Parliamentary Staff Association of Nigeria (PASAN) dated Nov. 3.
PASAN at the weekend threatened to picket the National Assembly premises from Tuesday, Dec. 4 over non-payment of outstanding salaries and allowances of its members.
But Sani-Omolori expressed concern that despite efforts by the management to address issues raised by them, they still insisted to embark on the planned strike.