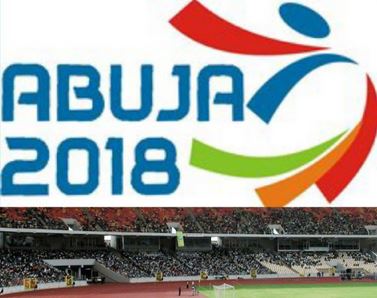 The swimming event of the national sports festival splashes off at the pool of the national stadium.
At least 27 medals are available on day one in the pool.
There is competition in nine sprint events ranging from 50metre freestyle, breakstroke, butterfly and backstroke.
there are medals in two para swimming events of this number.