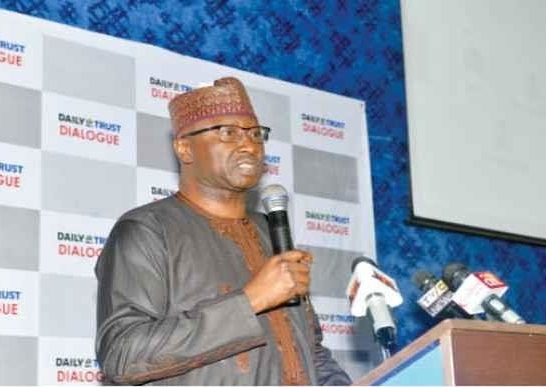 The Federal government of Nigeria has said the country is experiencing security challenges, due to an absence of values.
Secretary to the Government of the Federation, Boss Mustapha, said this at the 2nd Northern Christian Youth Economic and Political Summit in Abuja.
Correspondent Joke Adisa reports that an absence of principles and a need to get ahead no matter the cost, is prevalent among Nigerian youths in present times.
It is a trend the summit sought to address by focusing on the Role of Christian Youth in the Promotion of Peace and Political Stability in the country.
Available statistics show that youth in Nigeria constitute more than sixty percent of the nation's population and Government is concerned about how they can contribute to restoring peace, security and stability.
Other speakers admonish the youth to be active participants in the electoral process, rather than being used as instruments of destruction.
Nigeria's Agriculture Minister, Audu Ogbeh, urged the youth to be positive, even in the face of challenges confronting them and the nation. He also wants them to be economically independent
The summit is part of measures to entrench unity, peace and stability in the build up to the 2019 general election.