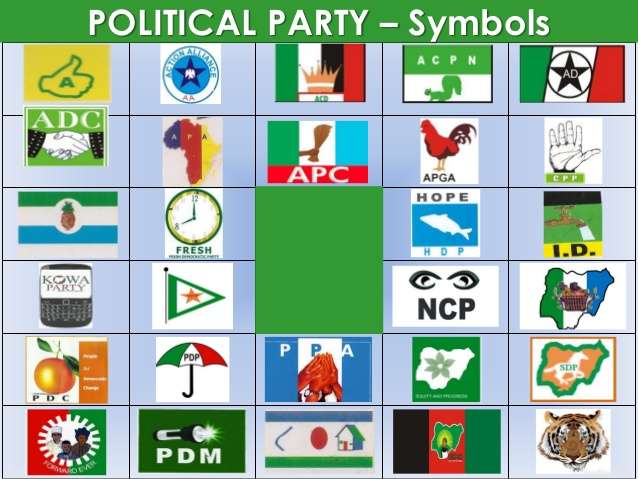 Secretary General of the Yoruba Council of Elders, Kunle Olajide, has called on Nigerians to be wary of political parties with no clear ideology before choosing their leaders.
He made the assertion in Osogbo at a book launch and colloquium organised in honour of the retired Director General of the Osun State Broadcasting Corporation, OSBC.
Olajide said Nigeria as presently constituted will take two steps forward and ten backwards except the system is restructured.
TVC News correspondent Rafiu Hammed, reports that Yoruba agenda is all about the future of the space called Yoruba land in the light of the current economic, political and social challenges facing the country.
Before now, there have been calls restructuring as one of the solutions to the nation's current woes.
Speakers at this colloquium shared the thought that Nigeria as a country must operate a true federalism where statea can explore, control and deploy their resources according to their priorities.
Other speakers at the event called for unity among the Yoruba people as a factor to engender growth and development of the region.
They maintained that must never be divided despite the call for restructuring as envisioned by the founding fathers.