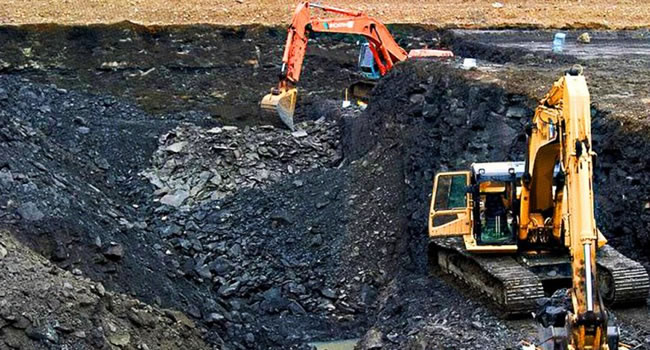 The Nigerian government said its efforts to attract foreign investors into the mining sector is yielding fruits.
Minister of State for Mines and Steel Development, Abubakar Bawa said the world is acknowledging the great strides being made to reposition the solid mineral sector .
He added that investors who left Nigeria before 2001 are having a rethink while others have expressed their willingness to do mining business in the country.