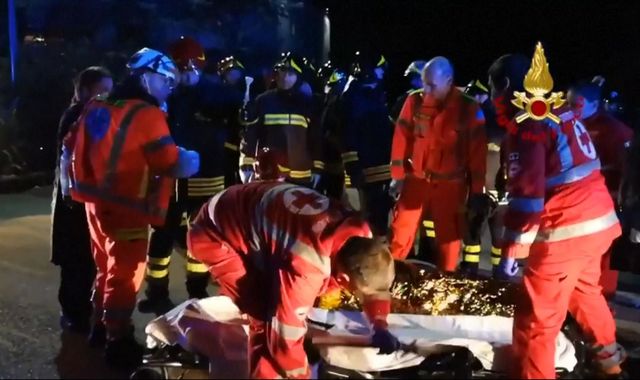 Six dead in Italian nightclub panic
Six people, including five teenagers, were crushed to death in the early hours of of Saturday following a stampede at a packed nightclub near Ancona on Italy's Adriatic coast.
The deaths occurred when a walkway leading out of the Lanterna Azzurra nightclub in the town of Corinaldo collapsed, causing dozens of people to fall into a trench below.
Three girls, two boys and a mother who had accompanied her child to the event died in the crush.
Police said the teenagers were aged between 14 and 16, while the woman was 39.
More than 100 other people were injured, 13 of them seriously.