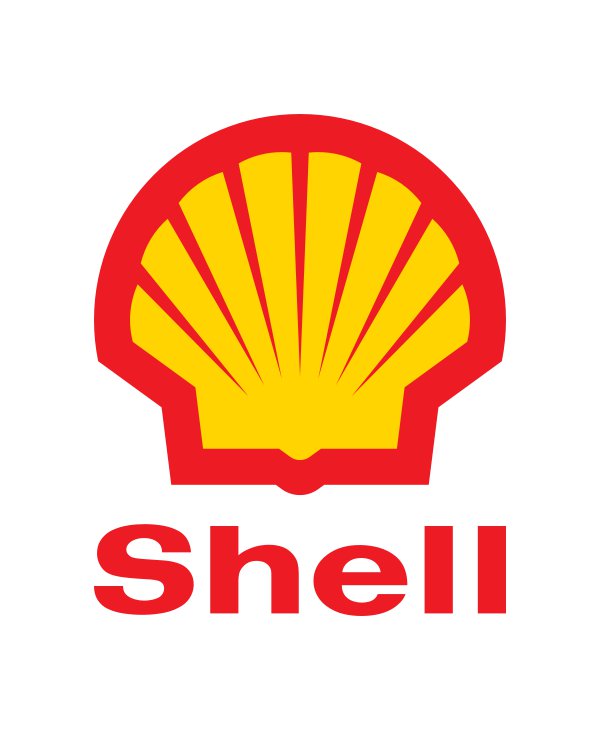 Shell Petroleum Development Company of Nigeria Limited (SPDC) has urged members of the public to stay away from oil and gas pipeline rights of way in order to avoid explosion that may occur due to more pressure in the pipelines.
The SPDC also expressed worry over the continued attack on its pipelines by oil thieves.
Speaking at a seminar on Wednesday on pipeline vandalism, health of the environment and the Niger Delta people in Port Harcourt, Shell's Lead, Encroachment Management, Amechi Ucheoma, observed that some residents, who were supposed to stay 30 metres away from oil and gas pipelines, set up structures close to such facilities.
Ucheoma explained that although there were laws guiding the protection of pipelines, some people deliberately disobeyed such laws and put themselves and others at risk while building on or close to pipeline rights of way.
Ucheoma said;
"People ignorantly set up business structures close to pipeline rights of way. We are appealing to the media to help us sustain the campaign against encroachment against Shell facilities.
"We have in some places erected perimeter fences, used right of way markers, sensitized communities to the need to stay away from pipelines' right of way and carried out surveillance through the use of local security contractors.
"Apart from the danger it poses to lives and property, encroachment on oil and gas pipeline rights of way is another form of economic sabotage, which adversely affects production."