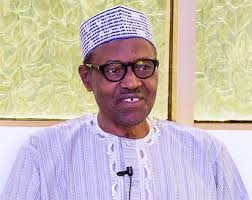 Yoruba Youths Coalition (YYC) and Oodua Connect have endorsed President Mohammadu Buhari and vice president Yemi Osinbajo for re-election in 2019, as the President and vice president of Nigeria.
The groups have also expressed their support for Lagos state APC Governorship Candidate, Babajide Sanwo Olu.
In a joint press statement, they described the anti-corruption fight of the Buhari administration as unparalleled and unprecedented.
They said it has made the various government parastatals and agencies accountable in revenue generating outfits.
They have also commended several programmes initiated by the President, aimed at empowering youth.