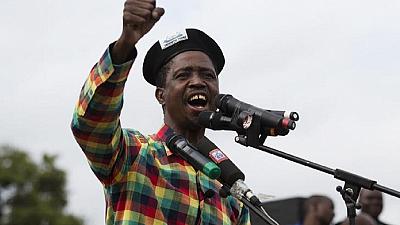 Zambian court approves Edgar Lungu's third term bid
Zambia's Constitutional Court has ruled that President Edgar Lungu can stand in presidential elections due in 2021.
The court found that he would not be breaching a constitutional two-term limit because Mr Lungu's first period in office lasted only one year and six months, when he took over after the death of the previously elected president., Michael Sata.
Lungu argued that the constitution says a president is only deemed to have served a term if he is in office for at least three years.