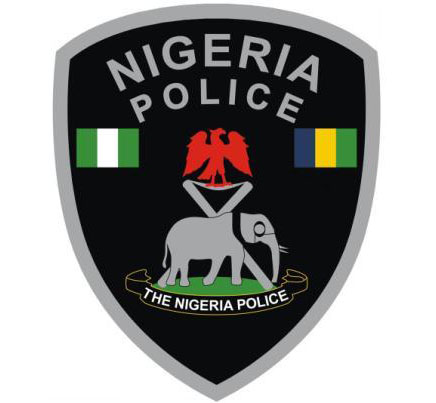 The Police Joint Intervention Force deployed by the Inspector General of Police to Zamfara State to rout-out all armed bandits and other criminal elements in the state is making progress in the operations.
According to the Police Public Relations Officer For Zamfara State police, SP Mohammed Shehu, search and rescue operations embarked on by the Police Joint Intervention Force to rescue the missing Police Personnel after the 29th November, 2018 onslaught on the armed bandits resulted in the successful rescue of Twenty (20) Policemen alive, while Sixteen (16) Police Personnel were found dead after the rescue operations
'Recall that there was an earlier onslaught against the criminals in which 104 armed bandits were killed, fifty (50) bandits hideouts in three (3) camps destroyed and over five hundred (500) cattle and seventy nine (79) sheep were recovered from the armed bandit.
"Police Special Forces personnel, Counter Terrorism Unit, Police Mobile Force, Federal SARS personnel with three (3) surveillance patrol helicopters have commenced an on-going operation to rout-out the remnants armed bandits and other criminal elements in the caves and mountains in some locations in Zamfara State.
"The Inspector General of Police has condoled with the families of the deceased Policemen and directed befitting burials  and prompt processing and payments of the life assurance benefits and other entitlements to their families.
"IGP is saddened with the death of the gallant officers whom he describes as heroes of the Force; their demise is a great loss to Nigeria Police Force and our dear Nation, Nigeria.
"The supreme price they paid for the security and safety of the Country will not be in vain. The Nigeria Police Force despite this unfortunate death of the Sixteen (16) Police personnel will not relent in ensuring that armed banditry, other violent crimes and criminalities are brought to the end Zamfara State", he stated.
Members of the public with any information or in distress in any part of the State have been asked to call the following Police Joint Intervention Control Centre through the following numbers 08037025670, 08033210966, 08033312261, 08123829666, 09053872244, 07082351758, 08091914752