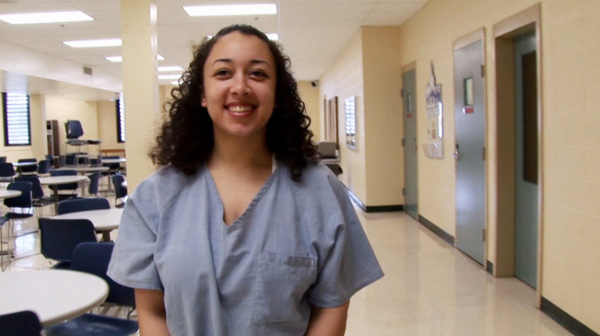 2004 Murder: U.S Governor grants clemency to teen killer
The Governor of Tennessee, Bill Haslam has commuted the life sentence of a woman convicted as a teenager of murdering a man who paid to have sex with her.
Brown, who is now 30, was found guilty of first-degree murder in killing of Johnny Allen, a 43-year-old Nashville real estate agent.
Brown said she was a child sex trafficking victim who fired in self defense.
Brown will walk out of prison on August the 7th after serving 15 years but will be under parole supervision until August 2029, when her sentence will expire.
Her case drew support from American celebrities like Rihanna, Kim Kardashia and NBA star LeBron James