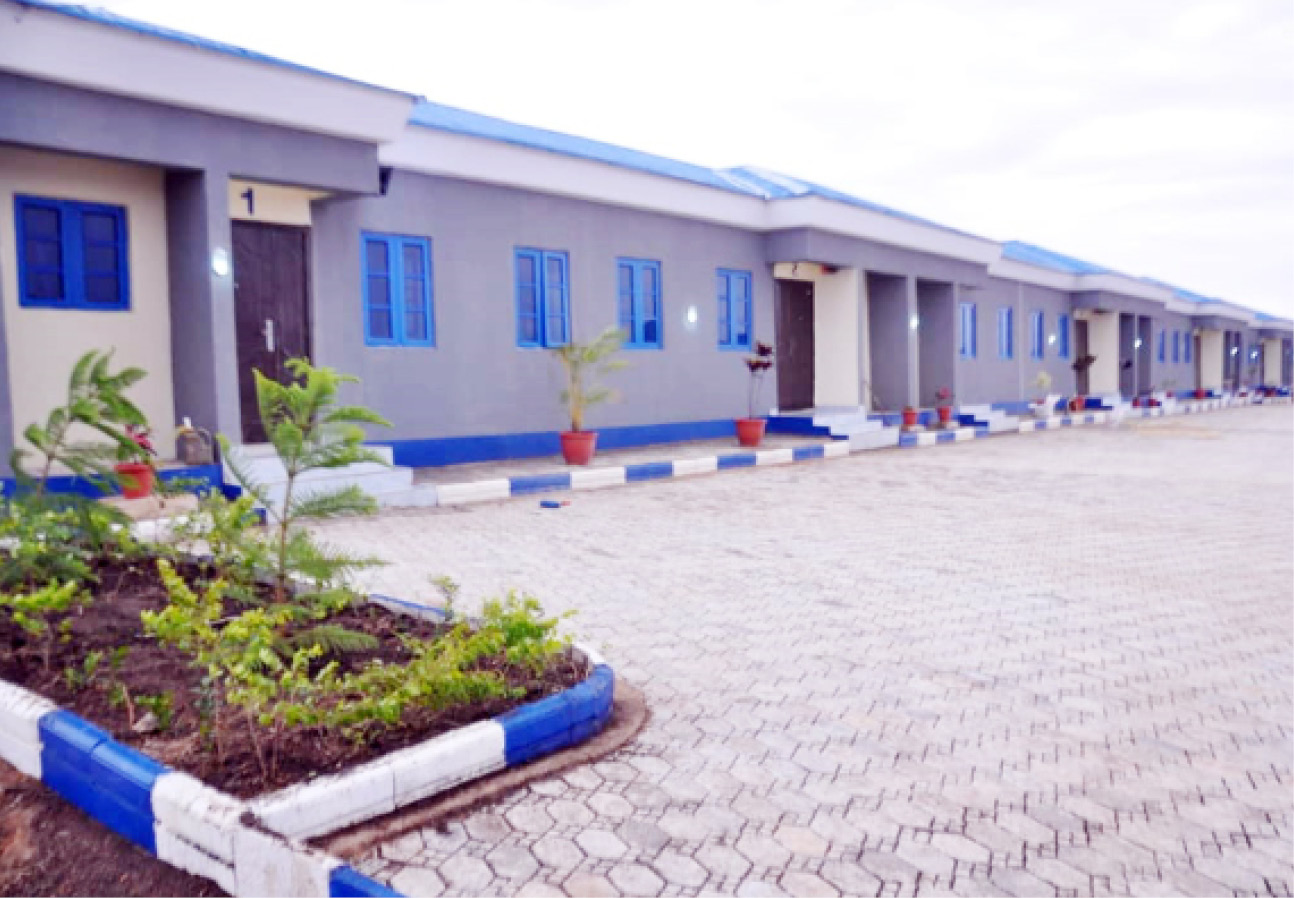 Chief of Air Staff, Air Marshal Sadique Abubakar, has inaugurated another 18 by 2 bedroom residential accommodation at the base in Jos.
According to him, the residential accommodation will help to ameliorate the accommodation deficiency of non commission personnel at the 551 NAF station Jos,
The Chief of air Staff was represented at the occasion by the NAF Chief of Administration, Air vice Marshal Kingsley Lar.
Addressing the personnel shortly after commissioning the project, the Chief of Air Staff enjoin the beneficiaries to make the best use of the facility as well as to ensure that the building is properly maintained.
The NAF boss cautioned personnel at the NAF station Jos to remain disciplined and apolitical as the 2019 general elections are approaching.
He urged them to go out and exercise their civic duty by electing candidates of their choice without meddling into politics.