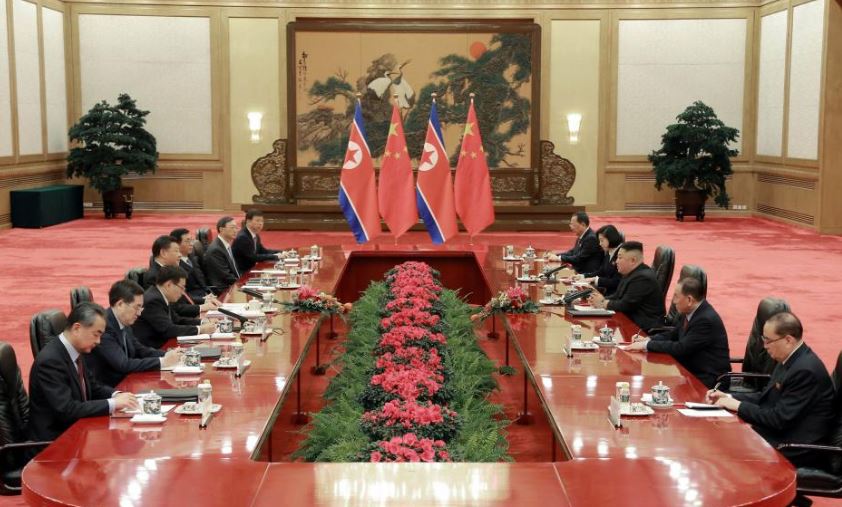 China, S/Korea call for concessions, ask U.S, N/Korea to end standoff
China and South Korea have called for concessions from the United States as well as North Korea, ahead of a possible second summit between North Korean leader Kim Jong Un and U.S. President Donald Trump.
South Korean President, Moon Jae-in said on Thursday that he would cooperate with the international community to at least partially ease sanctions to allow for some inter-Korean business and tourism ventures, while later noting that Pyongyang needed to take "bold steps" towards de-nuclearization to win concessions from Washington.
"I think North Korea knows that they clearly have to denuclearize for the easing of international sanctions, and the U.S. also understands that there needs to be corresponding action to expedite the North's de-nuclearization," Moon explained to Newsmen at the presidential Blue House.