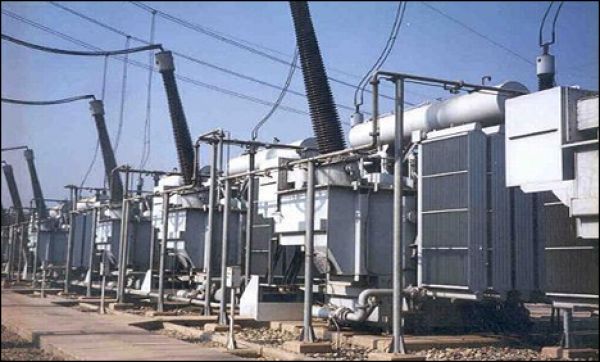 A coalition of civil society groups has condemned vandalization of electricity installations in Edo State, South-south Nigeria.
The group believes the action is to sabotage efforts of the Benin Electricity Distribution Company and the federal government at providing constant power supply.
The coalition is insisting the company's Metering Assessment Program has been instrumental to stable and consistent power supply in the state.
It is countering the claim by Edo state government that the Electricity Company has been unable to provide stable power supply to the state.