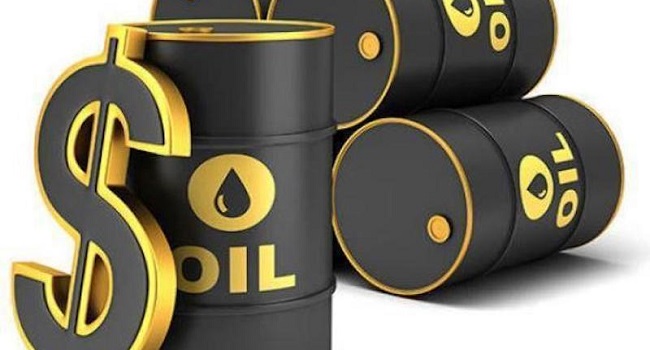 Crude oil prices stay stable at International market
Crude Oil prices stay stable at the International market on Monday as data from the Federal Reserve Bank of Dallas shows that shale gas drillers have slowed down production as business activity from energy firms in Texas remain flat.
At the London Market, the Brent crude trade at fifty eight dollars a barrel.
For the Opec basket, dealers offer fifty dollars for a barrel of the commodity..