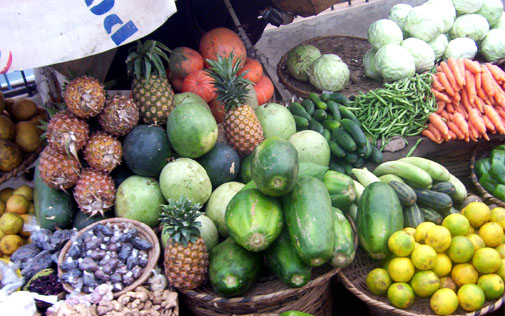 Small Scale Farmers have identified food Security and Agriculture as major negotiations' instrument as the general election draws near.Small Scale Farmers at forum with political office seekers in Lagos say SSFs make up the greater number of workforce population and produce about 80% of the food consumed in Nigeria.
They say their constituency has been neglected and excluded by successive administrations; adding that any nations that desire to attain food sufficiency must make sincere and long term investments in Agriculture.
While political office seekers admit that this group of people have not received adequate support from government over the years, they promised an improve budget for agriculture if elected.