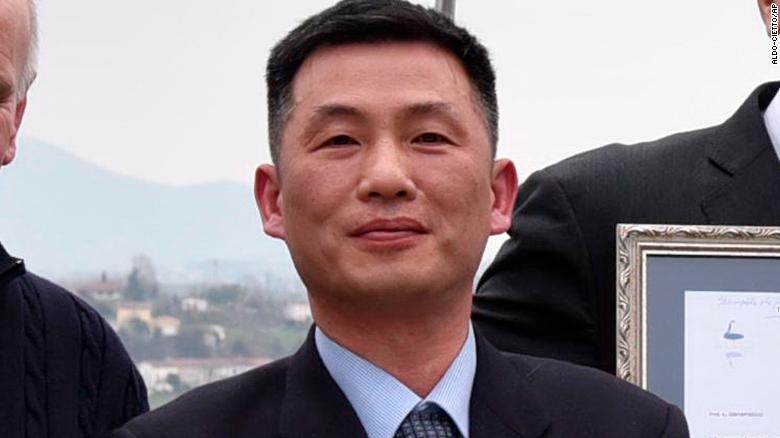 Fmr N/Korean ambassador, Thae seeks asylum for colleague
Former North Korean deputy ambassador, Thae Yong Ho who staged a high-profile defection to the South, has urged Seoul and Washington to accept an old colleague who has gone missing in Italy, following a report that he was seeking asylum in the United States
Jo Song Gil, who was until recently North Korea's acting ambassador to Italy, disappeared with his wife after leaving the embassy without notice in early November.
Jo has sought asylum in the United States and is under the protection of Italian intelligence.
Thae urged the United States to consider Jo's case based on "international law and humanitarian principles", rather than current politics surrounding its relationship with Pyongyang.