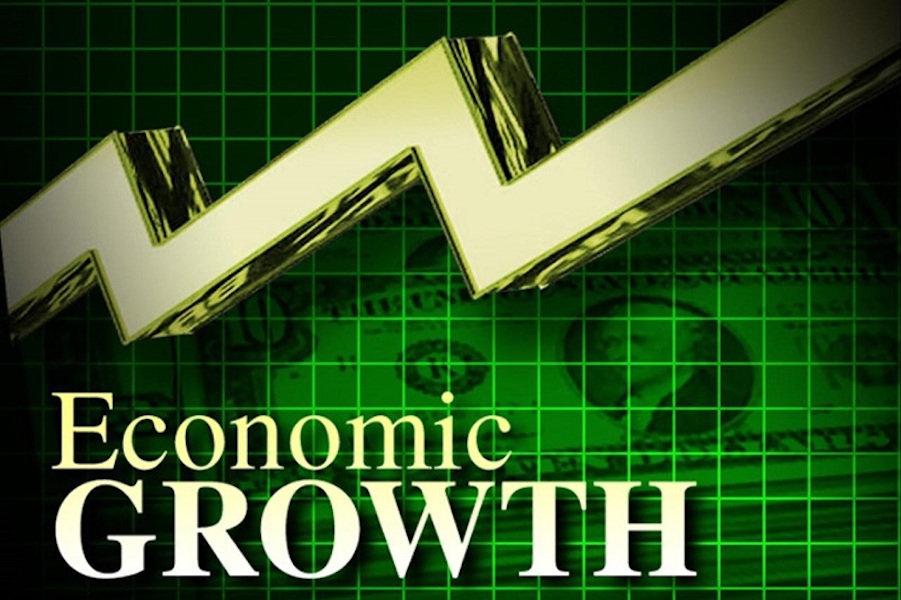 Nigeria's 2.1% economic growth to spur W/Africa's 2019 forecast
Nigeria's 2.1 per cent economic growth projection in 2019 is expected to drive the regional growth forecast of 2.9 per cent.
Report by the UN Secretary-General on the Socioeconomic Trends West African sub-region, forecasted an economic rebound in the West Africa sub-region this year.
The 2.1 per cent in Nigeria will account for 75 per cent of the region's global economic output.
According to the report, public debt continued to increase with several countries at a debt-to-GDP ratio of 69.8 per cent.
The figure is above the 50 per cent threshold recommended by the International Monetary Fund and the World Bank.