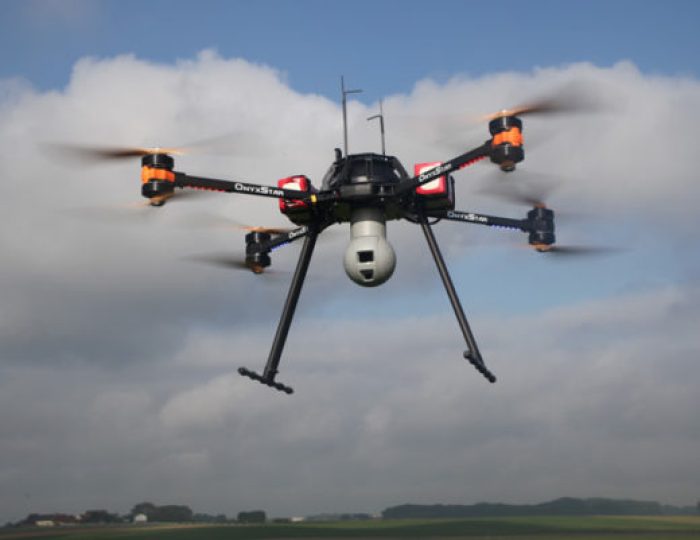 Several killed as Houthi drones strike govt. military parade in Yemen
Several people have been killed as Houthi drones attacked a Yemeni government military parade in Lahaj province.
Eyewitnesses say the parade was taking place inside a military base in Al-Anad district when a loud explosion rocked the area, adding that high-ranked officials including Yemen's deputy chief of staff were wounded in the attack.
Others say five were killed and several were injured but according to The Houthi's Al-Masirah TV, it said the attack targeted "the leadership of the invaders."
A military source said the attack targeted the podium where officials were sitting.