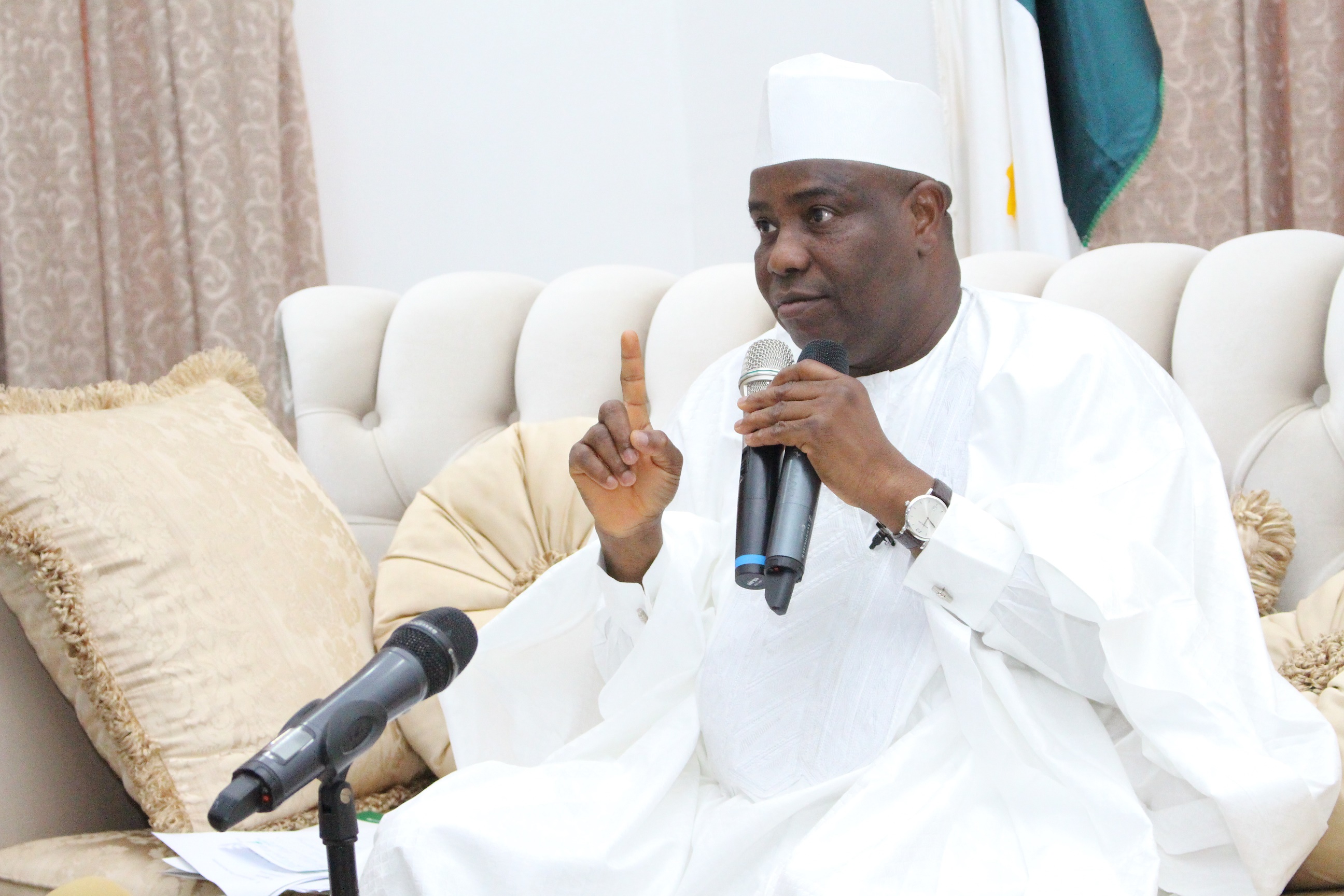 The decision by the federal government to arraign the Chief Justice of Nigeria on Monday on charges bothering on asset declaration and operation of a foreign bank account is drawing some high profile reactions.
Sokoto State governor, Aminu Tambuwal, says President Muhammadu Buhari should reverse the decision, stressing that such could lead to instability in the country.
He was speaking at a campaign rally at Bodinga town of Sokoto state where he accused the Federal Government of planning to frame the Chief Justice of Nigeria, Justice Walter Onnoghen and give him the same treatment meted on Senate President Bukola Saraki.
He advised the President to be honourable enough to accept defeat in the upcoming election rather than resort to intimidation and harassment of the judiciary.
He called for a fair hearing for the nation's number one judicial officer.