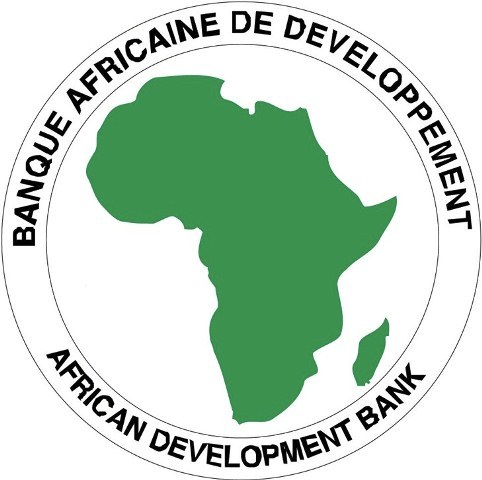 AFDB to present 2019 African Economic Outlook at 32nd AU Summit
The African Development Bank will present its 2019 African Economic Outlook at the 32nd Ordinary Session of the African Union Assembly in Addis Ababa, Ethiopia, on Friday.
The continental lender says this year's outlook focuses on 'Integration for Africa's Economic Prosperity'.
A statement by the bank indicated that the annual report highlights economic prospects and projections for the continent as a whole and for each of the 54 countries.
It also offers short- and medium-term forecasts on the main socio-economic factors, while at the same time examining challenges and progress.