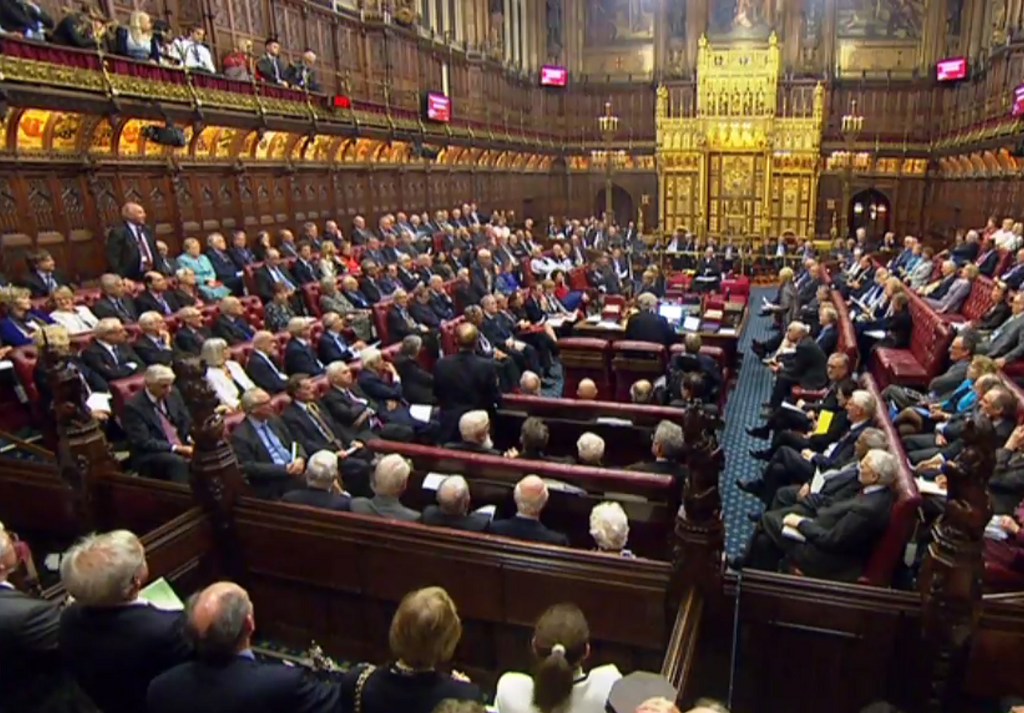 Brexit: MPs vote on changes to PM May's plan
British MPs are voting on proposals to change the direction of Brexit.A number of amendments have been put forward after Prime minister Theresa May's original deal was voted down by Parliament earlier in January.
Among them are plans to delay Brexit to prevent a no deal, and a call for the Irish backstop to be replaced by "alternative arrangements".
Mrs May has said she wants to re-open negotiations in Brussels with an "emphatic message" of what the MPs want.
The EU has however said it will not change the legal text agreed with the her.