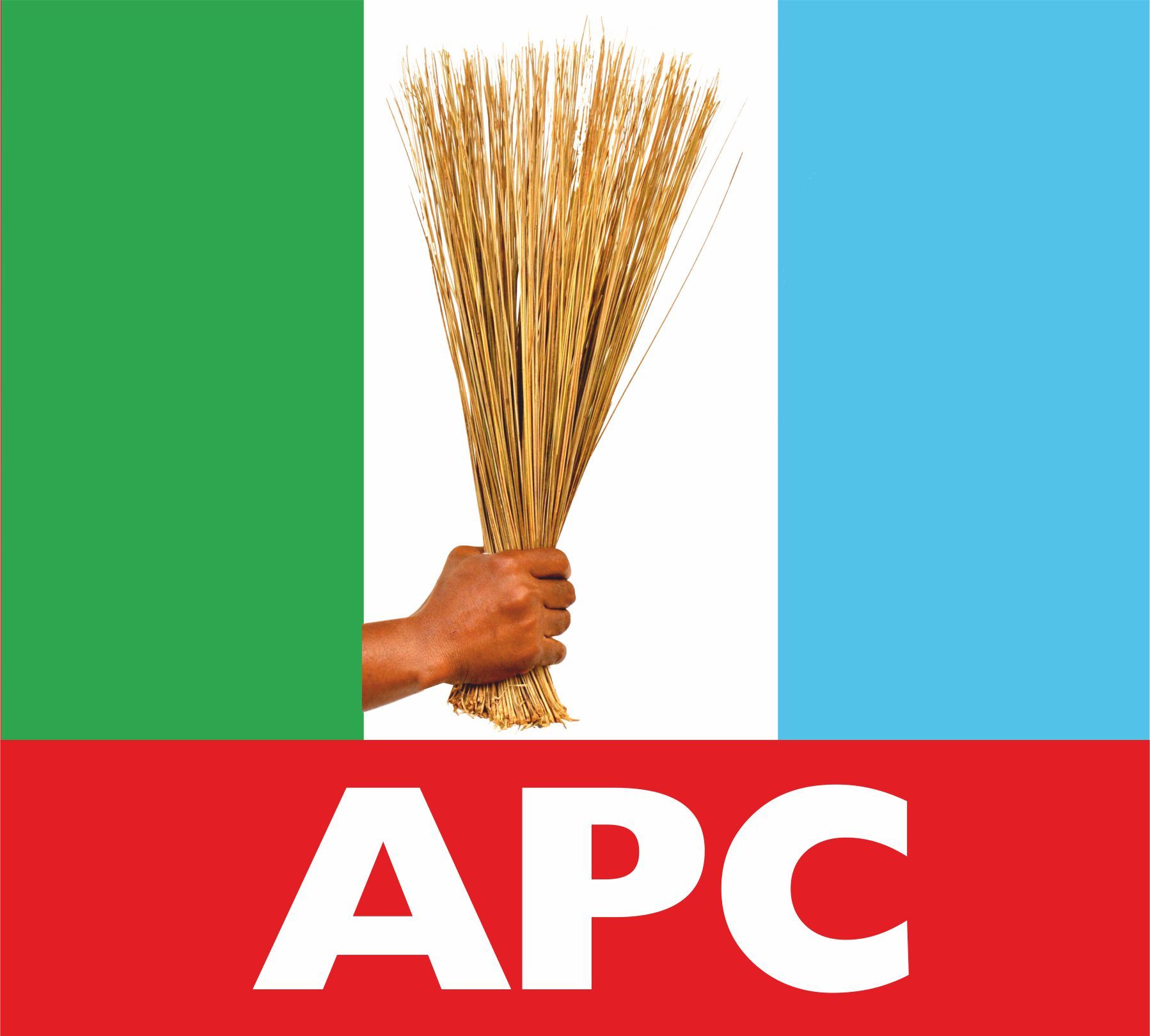 Supporters of the governing All Progressives Congress have taken their campaign for President Muhammadu Buhari's re-election to streets and markets in Kaduna state. There, the governor assured them that it's almost a walkover for the President, as Kaduna has for decades been his state of residence.
Tesem Akende reports that the party followers are mostly youths, but also have among them, the not so young. They come with buses and other vehicles with speakers blaring music and are set to hit the roads campaigning.
They have been to other states, and are to proceed from Kaduna to more states. But first, they stop to see the governor, who is also a chieftain of the party.
El-Rufai is glad to receive them, with assurances that Kaduna is for the APC. The governor welcomes them, raising fingers of four plus four in the air, signifying his support for President Buhari and his re-election bid.
The Forward With Buhari group told the governor their selfless campaign is their way of showing love and support for the APC and President Muhammadu Buhari.
From the Kaduna government house, they proceed to streets dancing. They also took their campaign to the markets, preaching the PMB re-election message.