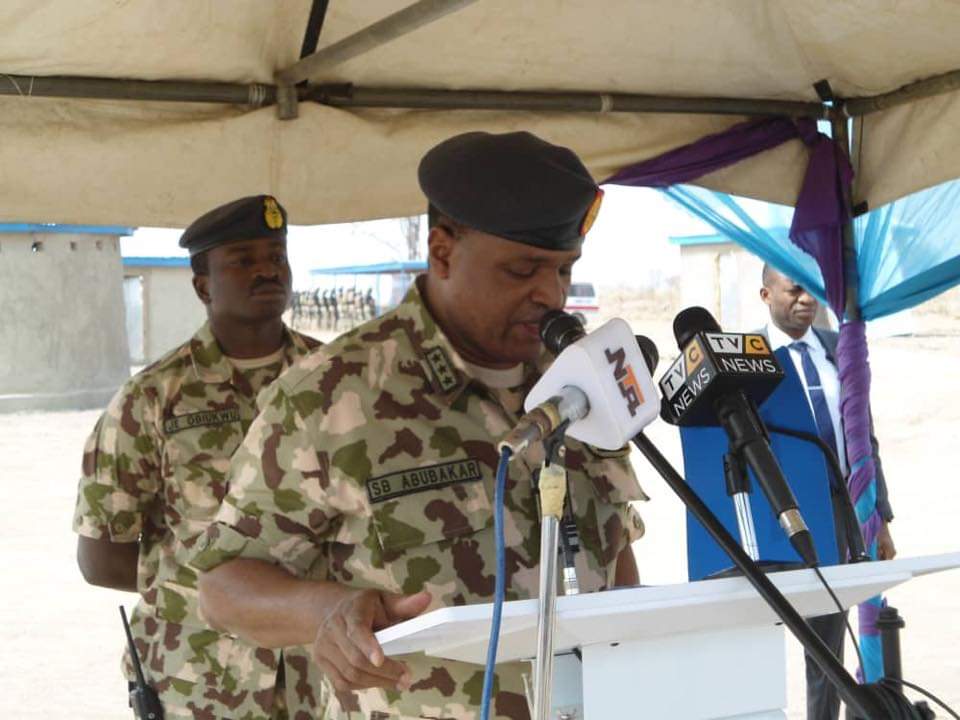 The Chief of the Air Staff, Air Marshal Sadique Abuabakar, has inaugurated a Commando Village at the Special Operations Command, Bauchi, for the training of Nigerian Air Force (NAF) Regiment personnel.
The ceremony featured a hostage rescue simulation exercise at the mock village.
The facility is part of efforts geared towards improving the operational skills of NAF Regiment and SF personnel in the fight against insurgency and other forms of criminality in the country, whilst also enhancing NAF force protection capability.