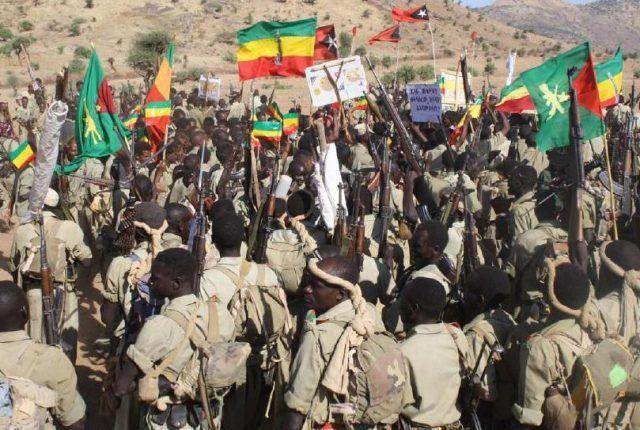 Ethiopia: Security operatives arrest more than 200 militia recruits
Security operatives in Ethiopia have arrested more than 200 people in Benishangul-Gumuz State, in the west of the country, where they were receiving illegal military training.
According to reports, the recruits were apprehended by the army and police in Asosa district close to the Sudanese border where tens of thousands of people have been displaced from the area by ethnic clashes.
In October, it was alleged that around 50 young men were arrested in a forest camp in the same area where they were being trained.