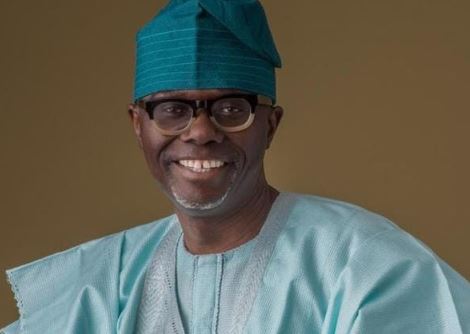 Organised labour movement has endorsed the All progressives congress governorship candidate in Lagos, Babajide Sanwo-Olu.
At an interactive session between three major unions and Mr Sanwo-Olu, the Nigeria Labour Congress, the Trade Union Congress and the United Labour Congress said their decision was based on the candidate's record when he served as the commissioner for pensions and establishment.
Babajide Sanwo-Olu pledged to pay 30,000 naira as minimum wage, if elected.