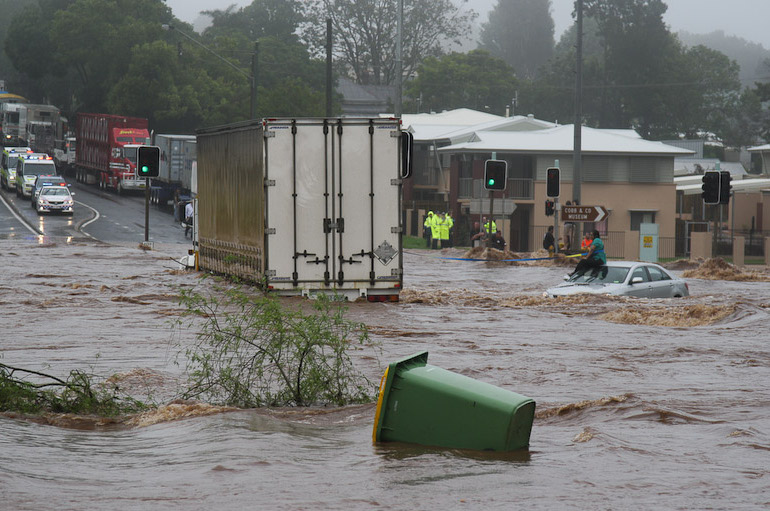 Major flood warnings declared in Queensland, Australia
Major flood warnings have been declared in Queensland, Australia.
Parts of eastern Australia state of Queensland will be facing more days of heavy rainfall.
The state's premier, said that the level of rainfall experienced in the coastal city of Townsville, with a population of more than 185,000 people, was unprecedented and more wet weather is expected for days to come.
Water catchments in the region were at major flood levels with the Ross River Dam beyond 230 percent capacity on Sunday afternoon.
The Townsville council has urged residents to seek higher ground as the dam's spillway gates may be opened to ease pressure off the dam.