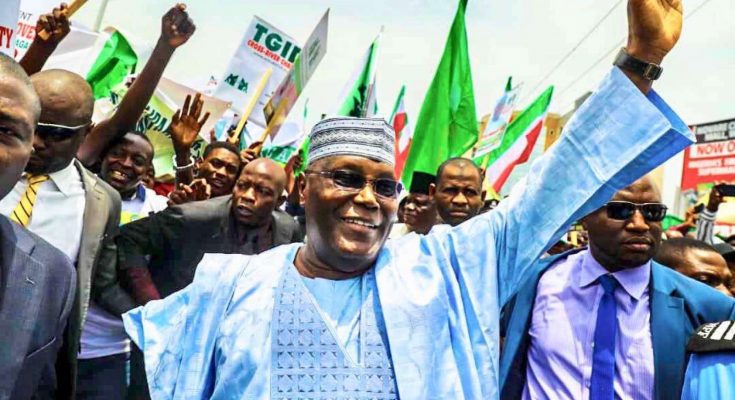 Ondo CUPP endorses PDP candidate, Atiku Abubakar
The Coalition of United Political Parties, CUPP in Ondo state, has adopted the Presidential candidate of the Peoples Democratic Party, Atiku Abubakar as its sole candidate for the presidential election.
CUPP members announced the adoption of Abubakar at a news conference in Akure on Sunday.
Speaking on behalf of at least fifty members of the group, Bode Iwaloye directed all members of CUPP to cast their ballots for the former Vice President in the February 16th presidential election.