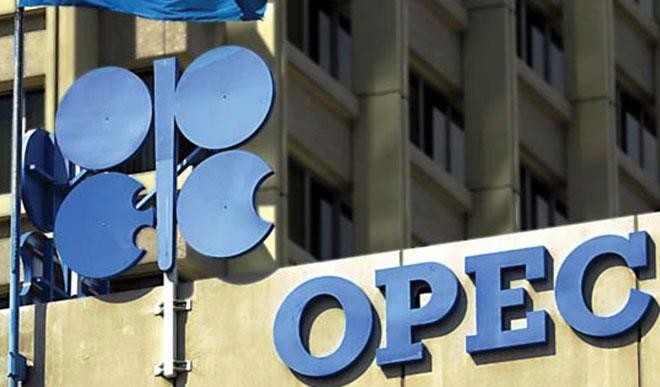 OPEC awaits approval from Russia to impose manufacturing cuts
The OPEC meeting to decide on its crude production level is still ongoing and feelers are that members are yet to agree on output cuts.
The 15-member organization is holding talks in Vienna, Austria, with allied oil-producing nations led by Russia.
OPEC and its allies are poised to debate the terms of price-boosting supply cuts on Friday, after the influential oil cartel failed to reach a consensus over production policy for the first time in almost five years.
Failure to agree on production cuts come after deep divisions in the energy alliance were laid bare at a closely-watched meeting on Thursday.