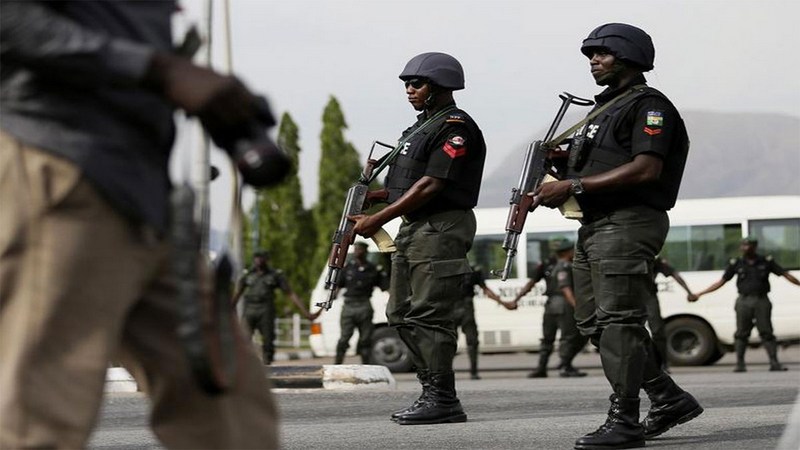 Youth leaders of the Peoples Democratic Party have distanced themselves from the killing of an APC member in Bayelsa state. They asked the police to halt the spate of cult-related killings which has claimed the life of a PDP member, last week.
ALSO READ: APC protests killing of members in Bayelsa
Leaders of the youth wing of the Peoples Democratic Party take to the major road of Yenagoa in protest over cult-related killings in recent political rallies of the party in Famgbe and the APC in Sagbama.
They registered their grievances first at the office of the Department Of State Services and later, the Bayelsa Police Command.
Members of the PDP allege that the protest was politically motivated to create tension in the state.