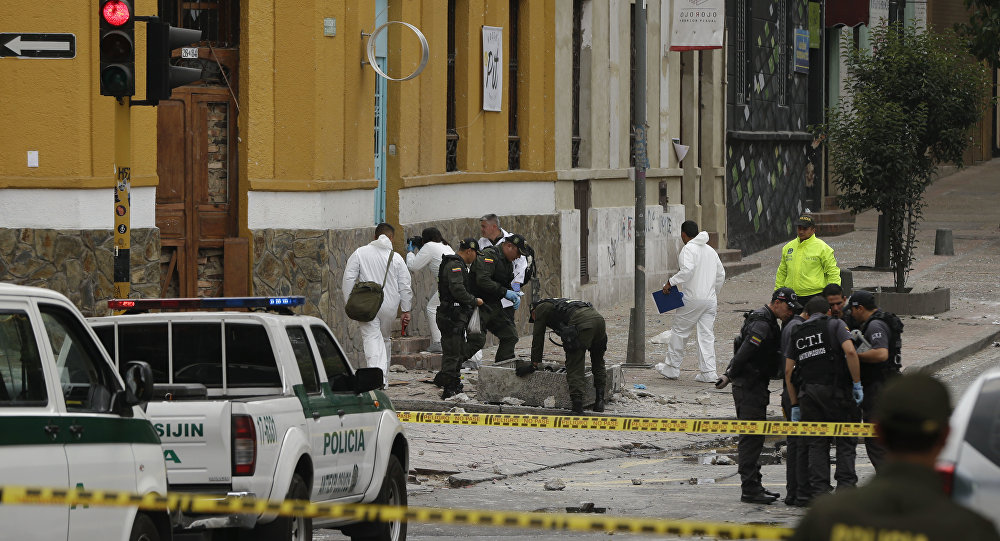 Police detains a second suspect in Colombia car bombing
Colombian police have detained a second suspect in the car bombing that killed at least 21 people and injured dozens more at a police academy in Bogota on Jan. the 17, 2019.
The suspect, Wilson Arevalo, was accused of planting a bomb in his car which he parked in a warehouse.
Although he claimed that he was innocent, Colombian prosecutors say they have sufficient evidence for murder and terrorist attack against him.
The car bombing is the deadliest terrorist attack in the Colombian capital over the past decade.
The country's National Liberation Army (ELN) guerrilla group have claimed responsibility for the attack.