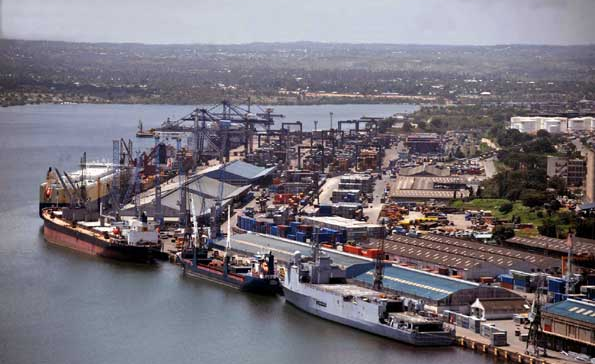 Tanzania scraps customs deal with D.R. Congo
The Tanzanian government has scrapped its Single Customs Territory deal with the Democratic Republic of Congo.
This will enable it attract more cargo to Dar es Salaam Port and curb tax evasion.
Tanzania Revenue Authority made this known in a statement that the arrangement will come to an end and consignments to the DRC passing through Dar es Salaam Port would now be cleared through the normal transit regime.
The decision came almost eight months after the government hinted that it was engaging the DRC with a view to tackle challenges that came with the SCT deal.
Tanzania joined Kenya, Uganda and Rwanda in rolling out the clearance of goods under the East African Community SCT in September 2014.
SCT facilitates seamless flow of information between customs stations across partner states.